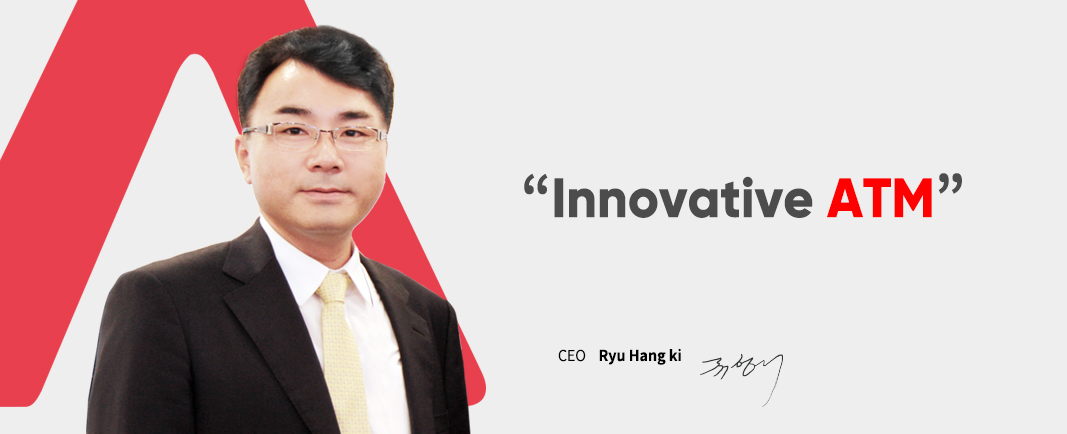 "Beyond the 20th anniversary of its foundation,
We're going to grow into a strong company that lasts for over 100 years.."
​
ATM, a robot vision company, started as a factory automation vision company in 1995.
After surviving the IMF crisis in 1997, it has been growing with a lot of progress.
ATM's robot vision solutions, built with 20 years of accumulated technology,
include Hyundai/Kia Motors, Chevrolet Korea, Renault Samsung, It has been used not only by large domestic
and foreign companies such as Mobis and POSCO, but also by small and medium-sized enterprises.
IT products and solutions that can be used in a variety of environments,
from factory automation to black boxes for vehicles and robots.
We're offering it.
ATM has always valued R&D since its foundation.
Knowing that R&D is the only way for companies to grow, ATM has been actively investing in R&D since its inception.
We have achieved results such as increased sales, job creation, and income replacement.
ATM is a strong company that lasts more than 20 years and lasts more than 100 years through the development
of differentiated technology.
We're speeding up our efforts to improve our corporate competitiveness.
​
In order to promote its name in the global market as Korea's leading IT company,
ATM's executives and employees today are at the research center and at the site.
I am working hard with new ideas and passion, and I will be with future generations through continuous growth.