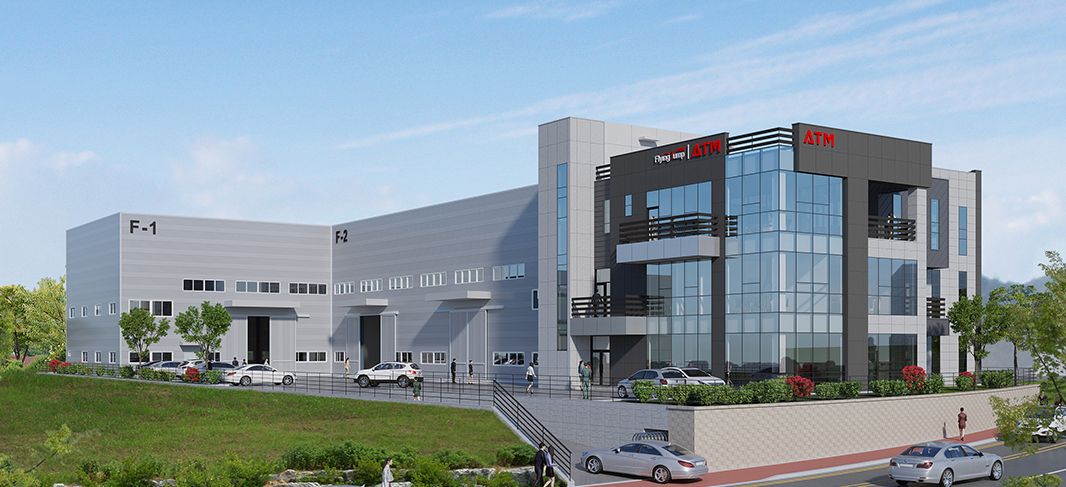 ATM is a vision company specializing in factory automation and provides many vision solutions
that customers can use in various environments they want.
We started as a vision company specializing in factory automation in 1995 and have been providing many products
and solutions using vision not only for factory automation but also for black boxes.

Based on the accumulated experience and know-how,
the best vision solutions are currently being used in many large companies such as Hyundai, Kia, GM Korea, Renault Samsung,
and Hyundai Heavy Industries, as well as in many small and medium-sized enterprises.

ATM is sweating all over research and development in order to provide more useful and convenient vision solutions
for customers by always listening to customers.

Companies that care about customers, We will become a reliable partner of our customers with touching services.
ATM was founded on the following four management ideologies.